100 Years of Rotary
Rotary Give Every Child A Future is a visionary project that celebrates Rotary's centenary in Australia, New Zealand and the Pacific. Rotary's people of action have used their passion, energy, and intelligence to take action on sustainable projects. We are always working to better our world, and we stay committed to the end.
Rotary is a global network 35,000+ clubs and 1.2 million neighbors, friends, leaders, and problem-solvers who see a world where people unite and take action to create lasting change – across the globe, in our communities, and in ourselves.
We work together to take action on our world's most persistent issues:
Promote peace
Fight disease
Provide clean water, sanitation, and hygiene
Save mothers and children
Support education
Grow local economies
Learn more about our structure and our foundation and our strategic vision.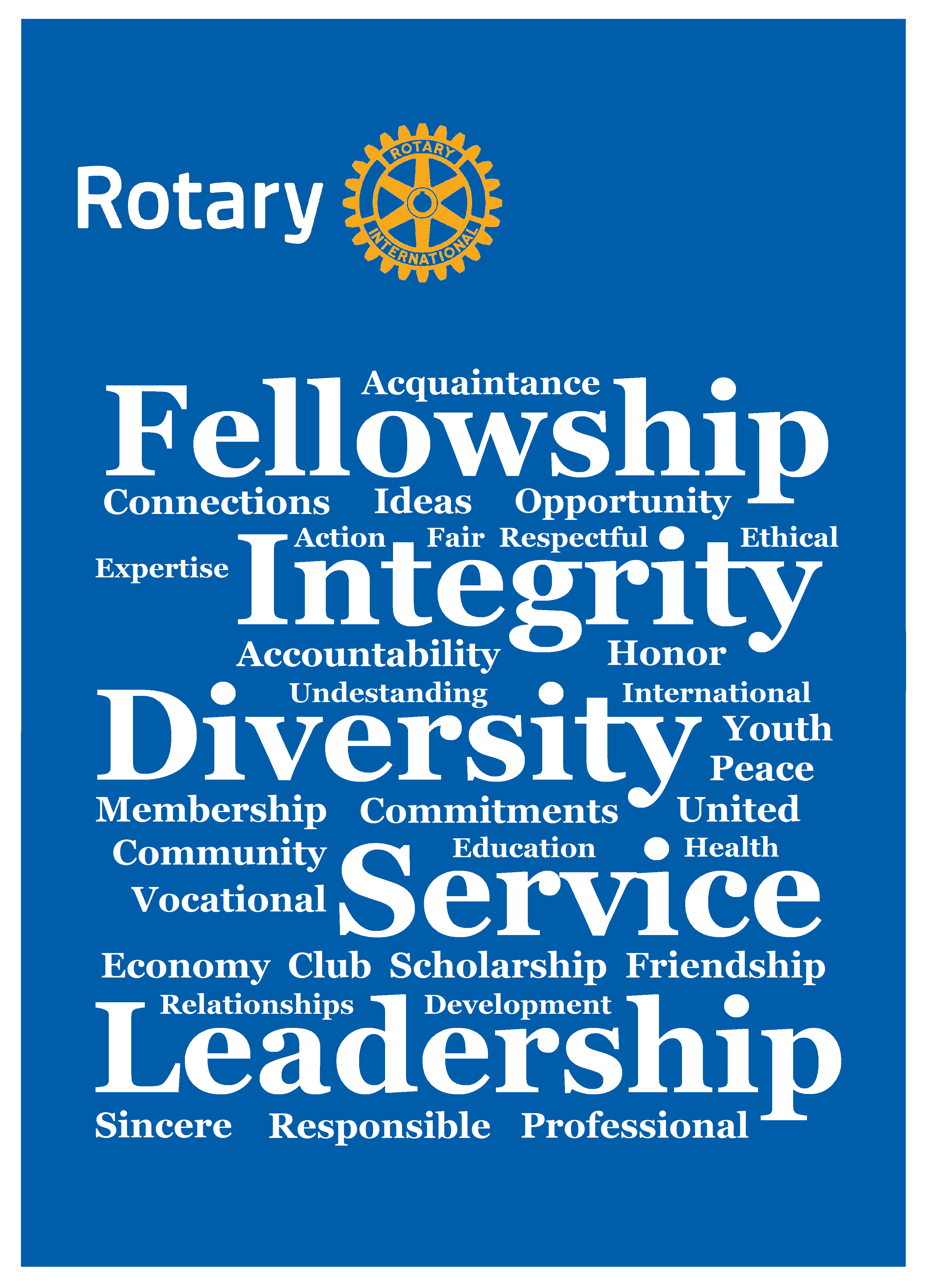 Celebrating our Centenary
In 1921, four Rotary Clubs were created in Australia and New Zealand. From there, Rotary and Rotaract clubs were created across our region. We all share a centenary and have come together to discover what is the best way to mark the occasion and create a legacy that propels Rotary into the next century of service.
Numerous projects are already underway. They address a real community need, energise members, provide a magnet for new members, find new partners and raise our profile. Rotarians think big, taking on nation building projects, tackling community issues, accelerating health problem solutions for the disadvantaged, expanding the horizons of young people, creating vocational excellence, helping local communities enjoy local fellowship.
Visit the centenary celebration websites for more information.
R100 AUSTRALIA